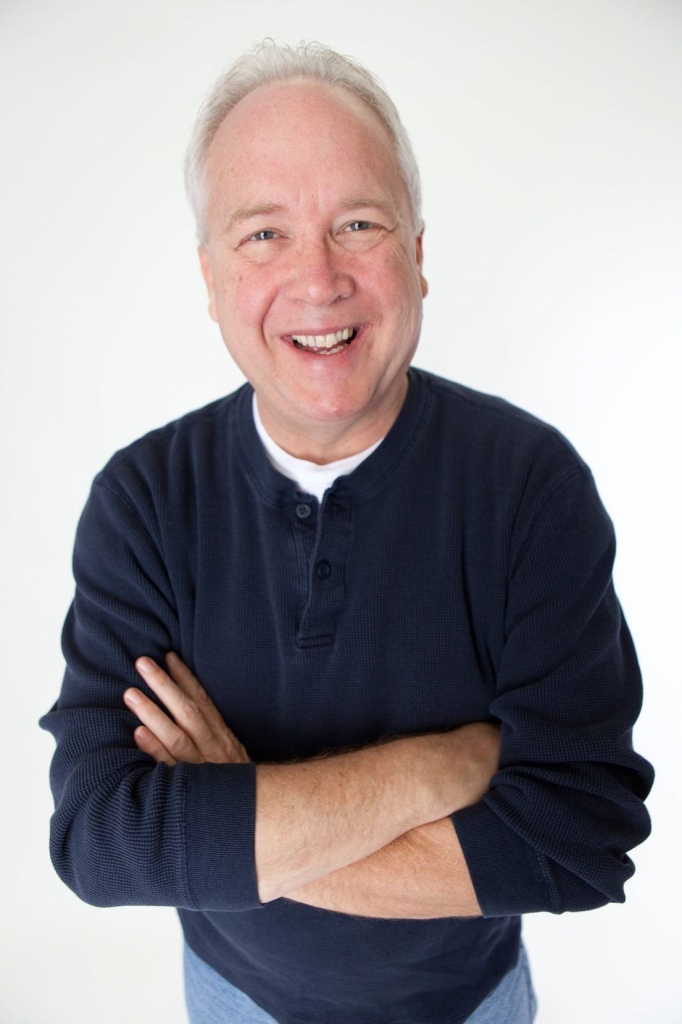 Pensacola Speaks
Publisher/Editor, Inweekly: Author of two weekly columns: Outtakes and Winner & Losers. Finalist for the 2012 Sunshine State Awards for investigative reporting.  Inweekly has been in print since 1999 and is distributed every Thursday to over 300 locations in Escambia and Santa Rosa counties.  Weekly readership: 43,251 http://inweekly.net/
Creator of Rick's Blog – http://ricksblog.biz: The blog has been consistently ranked as one of top five most influential blogs in Florida, featured in the New York Times and quoted by CBS News, Time Magazine, Tampa Bay Times, The Miami Herald, The Village Voice and Huffington Post.  The blog averages 19,124 visitors per week.   NY Times link: http://www.nytimes.com/2009/08/17/us/17pensacola.html?_r=0
Columnist: His political columns for Context Florida have been published in Miami Herald, Tampa Tribune, Sun-Sentinel and 20 other papers across the state. Context Florida link: http://contextflorida.com/contributors/contributor-rick-outzen/
Social media Facebook – https://www.facebook.com/rick.outzen1   3,771 friendsTwitter – https://twitter.com  2,265 followers
The Daily Beast: http://www.thedailybeast.com/contributors/rick-outzen.html
Wall Street Journal: http://www.wsj.com/video/opinion-sunshine-state-governors-race-a-dead-heat/A007D6D6-07F4-4924-A528-B083D23D7CD9.html
The John Batchelor Show: http://media.knssradio.com/a/98417397/thurs-10-23-14-hr-1-guests-mary-kissel-wall-street-journal-editorial-board-host-of-opinionjournal-com-edward-w-hayes-criminal-defense-attorney-rick-outzen.htm
Television Appearances:
Dateline: http://www.nbcnews.com/id/32364584/ns/dateline_nbc-crime_reports/t/no-safe-place/
Author: His first e-book "I'm That Guy" debuted on Amazon.com in March 2014. http://www.rickoutzen.com/
Politics: 1992-2006 Gulf Breeze City Council
Education: Graduated from University of Mississippi, Magna Cum Laude. Elected Student Body President and named to that school's Hall of Fame. Passed the C.P.A. exam in 1981.
History of Pensacola Speaks:
Pensacola Speaks began on WCOA in 1960 as an evening talk show, featuring phone calls from listeners and interviews with local officials.
Several well-known WCOA personalities hosted the show during its broadcast history including Don Priest, Dave Pavlock, Gordon Towne, Arlene Sadro, John Teelin and Russ Minchew.
Luke McCoy hosted Pensacola Speaks from 1994 until 2008.